Eerie Tales Surrounding Miami's Truly Haunted Places
Home » Blog » Paranormal Headlines, Real Haunted Places
October 24, 2017 By Chelsea T.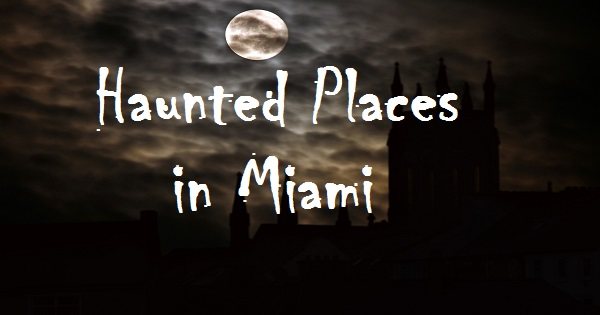 With Halloween right around the corner, what better way to celebrate the spookiness of the season than with some real paranormal stories? Miami has a bunch of locations with ghost stories attached to them, from homes and hotels to creepy cemeteries, there are a number of places throughout the city that are believed to be haunted. Take a peek at some of the most haunted spots in Miami below and read about the eerie tales that surround them!
1. The Biltmore Hotel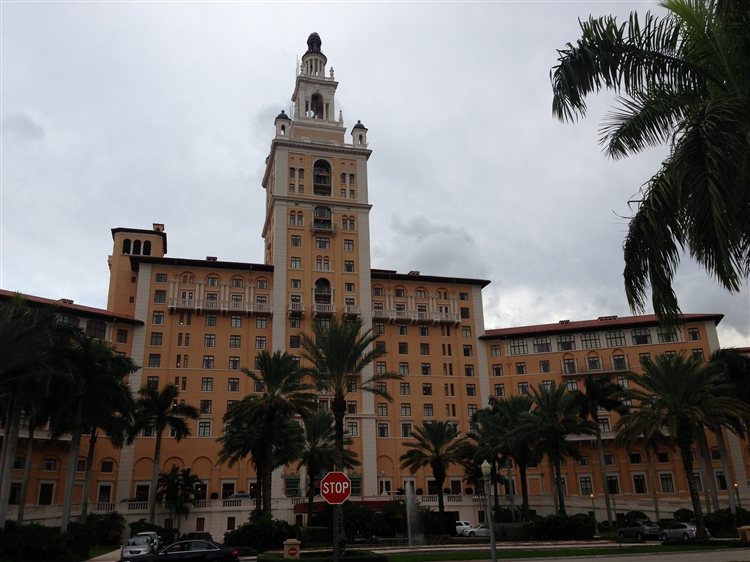 Photo by Jack at Wikipedia, via Flickr

This well known hotel on Anastasia Avenue is four star and quite beautiful to look at. It is close by to the Miami Airport and was built in the 1920s. It was added to the National Registry of Historic Places in September of 1972 and is believed to have some ghost stories attached to it. The 13th floor of the hotel is rumored to be haunted by World War II-era ghostly soldiers who recovered here during the war when the hotel operated as a hospital.
Eerie occurrences in the building include eerie noises and unexplained lights popping in and out view. The ghost of Fatty Walsh, a mobster who was killed in the hotel during a gambling dispute, is also said to reside at the hotel in spirit. His ghost is said to open doors for waitresses who are carrying trays in and out of the restaurant and he likes to write messages on mirrors, steal lampshades and turn the lights on and off while guests are on the elevator.

2. Miami City Cemetery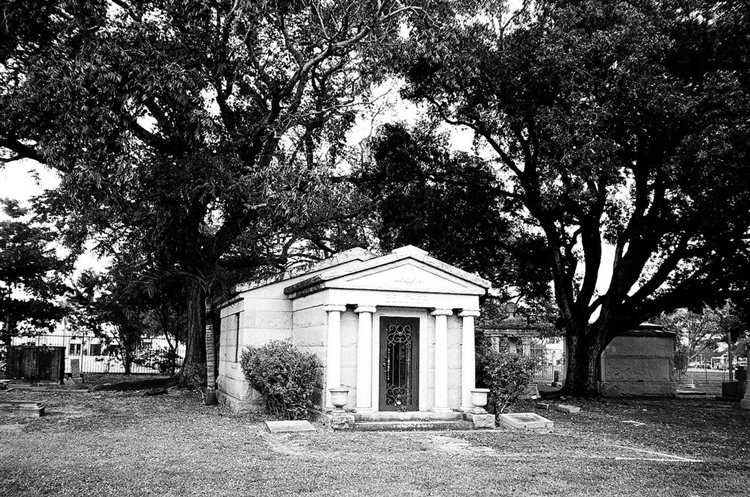 Photo by Phillip Pessar via Flickr

This historic cemetery dates back to the late 1800s and has a number of notable names buried on site, including that of city founders like Julia Tuttle and the Burdine family. It was added to the National Register of Historic Places in January of 1989 and sits on 10 acres of land. A number of Ghost Tours visit the cemetery due to its high amount of paranormal activity. The cemetery is home to 9,000 graves and features three different sections. Those who have visited the cemetery have described an overall feeling of creepiness, which isn't all that uncommon at a cemetery, along with cold spots and the sense of not being alone. Many go to the location to encounter ghosts of the Union and Confederate soldiers buried here. Another creepy fact about the place - ritual sacrifices are said to take place here and there have been a number of grave desecrations done by the living.

3. Villa Paula


Photo by Adrian Salgado via Flickr

Villa Paula was Miami's first Cuban consulate for Consul Domingo J. Milford and dates back to 1926. It is located in Little Haiti and features 10 bedrooms and 18-foot ceilings. The home was named for Mildford's wife Paula and today operates as an art gallery and exhibition space. Along with being known for its design, it is also believed to be one of the most haunted spots in Miami. According to the Miami New Times, a witness said he experienced some strange happenings while living at the location, including a friend of his being possessed by the spirit of Paula after waking up from her nap. He said that Paula spoke to him and told him about her life. Well, that's definitely quite creepy!


4. Miami River Inn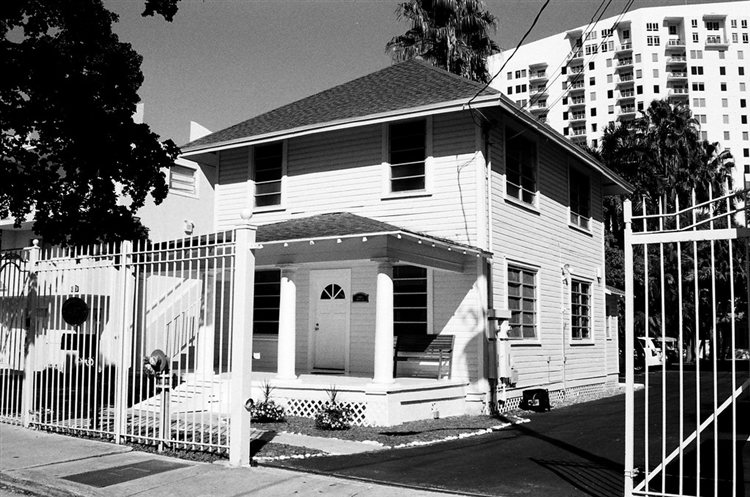 Photo by Phillip Pessar via Flickr

This inn dates back to the early 1900s and is one of the oldest hotels in South Florida. It has been said to have a repetitive haunting and strange noises are quite common throughout. Witnesses in the first floor cottage front unit have claimed that every night at 11 PM, they hear the front door open and feet being wiped on a mat. After they hear this, there's the sound of running feet, panicked rattling of a doorknob and the sound of someone smashing breakable items. Footsteps are then heard running up the stairs and then for over an hour, the sound of dragging furniture can be heard.


5. Coral Castle


Photo by Duncan C via Flickr

Coral Castle is an oolite limestone structure that dates back to 1920. It was created by Edward Leedskalnin, a Latvian American eccentric and was added to the National Register of Historic Places in 1984. The location is open to the public and is believed to be haunted by Leedskalnin himself who died in his sleep 11 year after the massive structure was finished. Maybe he is lingering in spirit to keep an eye on the place?


Click here to read about more Haunted Places throughout Florida!